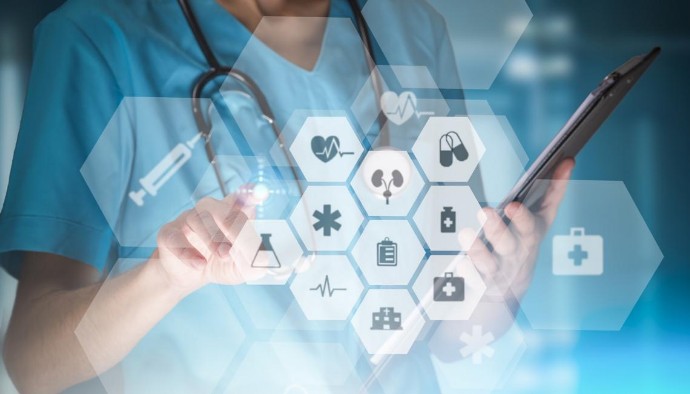 In this video, the presentation of Prof Di Rocca is shown at the World Congress of Physiotherapy 2021, where he develops the protocol of the M.P.R. Myofunctional and Postural Rehabilitation.
The Rehabilitation, in Holistic concept.
The way to obtain a rehabilitation that lasts over time.
Workshop, practical theory, totally online.
They will learn the use of the devices, from the M.P.R.
In this video, we show what you are going to learn in this T.M.J. Disorders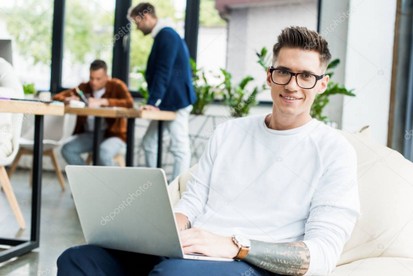 Estudia con nosotros , online, desde casa con tu P.C.,Tablet o Smartphone, sigue las lecciones comodamente .
Clases en directo, pero tendras tu registraciòn luego para poder repasar con nosotros.
In this video you can see the presentation of the Master of Orthopedics and Orthodontics Cranio Facial Myofunctional Postural M.P.R.
Totally online.
With direct tutorial.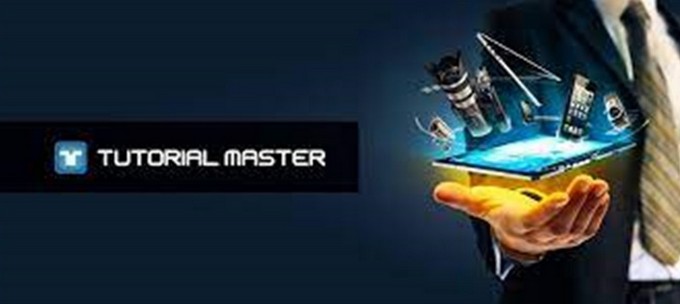 Tutorial directo del docente con los alumnos, desde la Clinica a la Tecnica.
Seràn seguidos en cada paso diagnostico y terapèutico, desde la proyectaciòn de los casos hasta el tratamiento .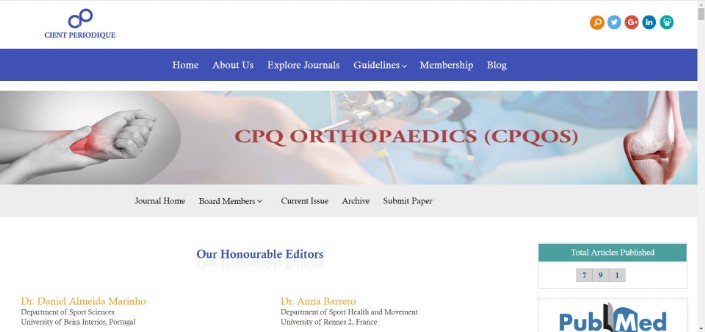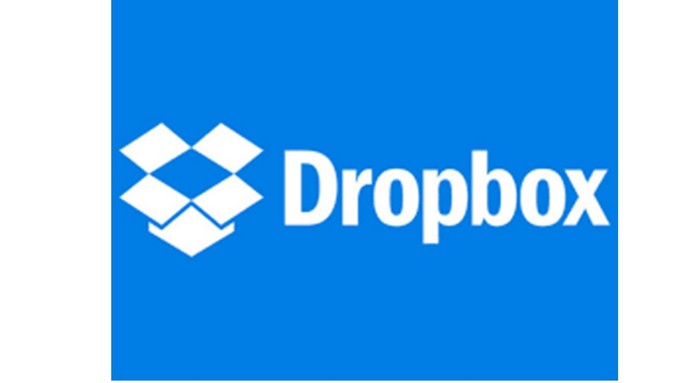 Tendras tambien todo tu material didactico en una carpeta especialmente dedicada para ti en Dropbox.
Pdf,videos,material didactico que servira para tu estudio en la Escuela.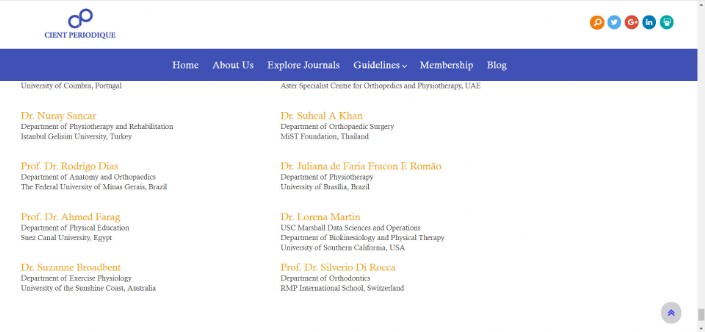 A new achievement of the R.M.P. INTERNATIONAL SCHOOL.
Prof. Dr. Silverio Di Rocca, as an honorable member of the scientific committee of an important magazine.
En este video podràn ver el contenido del MASTER DE ORTOPEDIA CRANEO FACIAL MIOFUNCIONAL POSTURAL
Pandemia y Medicina Integrativa .
Con el Dr Santiago de la Rosa
En este video mostramos la necesidad de un trabajo Interdisciplinario en la ORTOPEDIA CRANEO FACIAL MIOFUNCIONAL POSTURAL R.M.P.
Excelente Webinar con los Dres de la Rosa y Schutz , presentando el punto de vista de la medicina integrativa y la rehabilitaciòn fisica de la R.M.P.
Presentazione del Nuovo Master di Ortopedia e Ortodonzia Cranio Facciale Miofunzionale Posturale
Relatori : Prof Dr Silverio Di Rocca e M.o. Olando Olivi
In this video we explain how the dysfunction of the CRANIO MANDIBULAR SYSTEM affects the foot support, and how it results in the static posture of the body.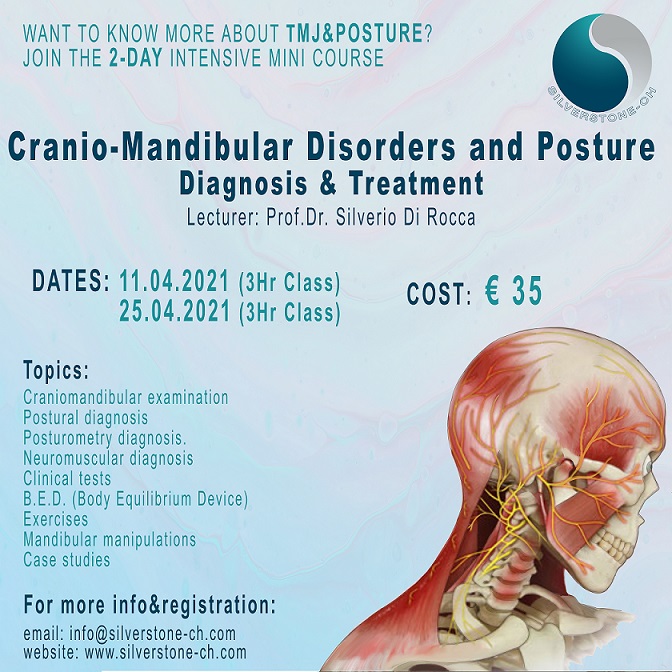 CRANEOMANDIBULAR DISORDERS, first affect the cervical spine, and chronically the rest of the body.
In this two-day workshop, they will be able to learn to diagnose and treat dysfunctions of the CRANIO FACIAL SYSTEM.
How to face the problem from a Holistic perspective.
In this video you can see different cases of pathology of the POSTURAL CRANIO FACIAL SYSTEM
La diferencia entre CRECIMIENTO y EXPANSION, es muy importante cuando nos ocupamos de la ORTOPEDIA CRANIO FACIAL MIOFUNCIONAL POSTURAL.
En este video veràn los conceptos de la R.M.P. al respecto.
Desde el punto de vista CLINICO y TECNICO
Los conceptos de la MEDICINA INTEGRATIVA de la R.M.P. INTERNATIONAL SCHOOL , resumidos en este webinar con importantes personajes de nuestra escuela.
Seguimos hablando de Ortopedia